Kendall Volkswagen of Bend is excited to announce the groundbreaking of an all new Volkswagen showroom and car lot on Highway 20 in Bend, Oregon. We will be working in conjunction with SunWest Builders and DKA Architects to provide both our loyal and new customers a brand new way to shop VWs in the greater Bend area. The new site will serve to enhance our current car buying experience by offering a state-of-the-art facility, a brand new showroom, and a service center to better serve you!
Expected to be completed by Spring 2016, the new location will provide our customers all the same great qualities that they have come to expect from Kendall: great customer service, amazing deals, and a new or used car that is just right! Whether you are in the market for a brand new Volkswagen, shopping for a reliable used car, or need your vehicle serviced, our new location will make it easier than ever to pay us a visit.
We'll be sure to keep you updated on the new development as we get closer to our Grand Reopening! In the meantime, check out some of our pictures from the construction process!
UPDATED- 01/11/16
MEP rough at Service Reception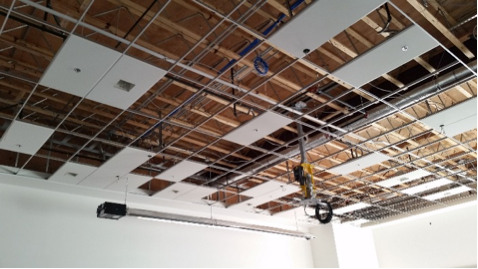 Eifs at Service Reception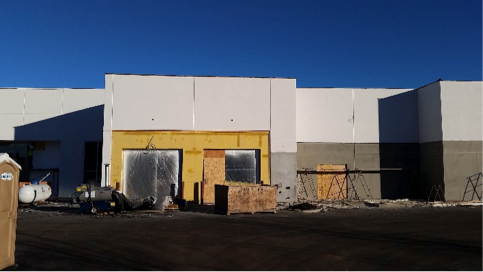 SW Corner Exterior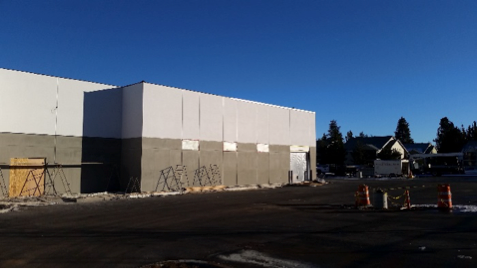 S Elevation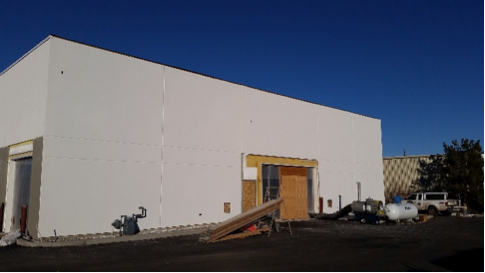 NW corner with scaffold down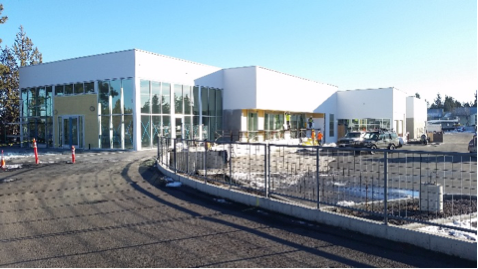 Pergo acclimating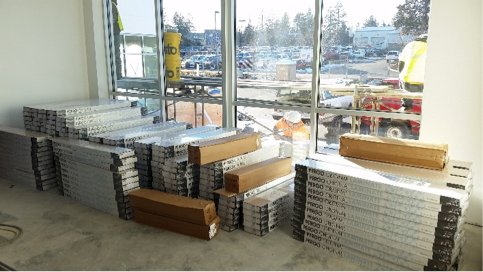 Tile at upper restrooms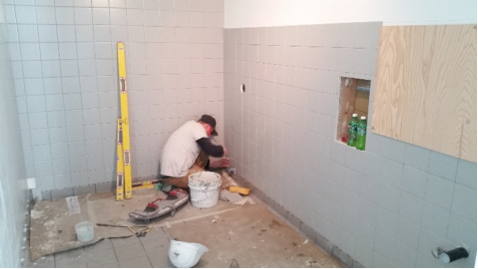 Paint at shop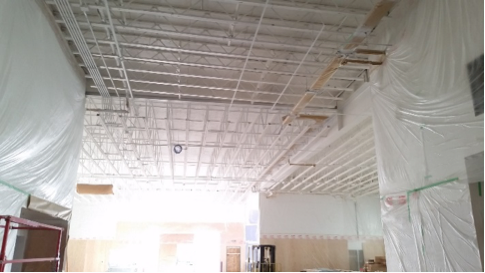 NW Corner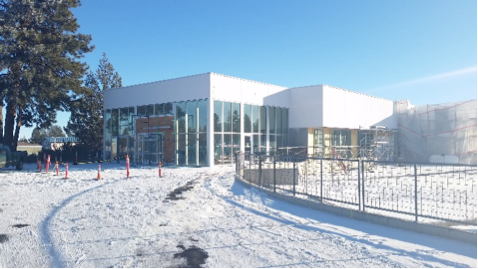 Sheet rock at office area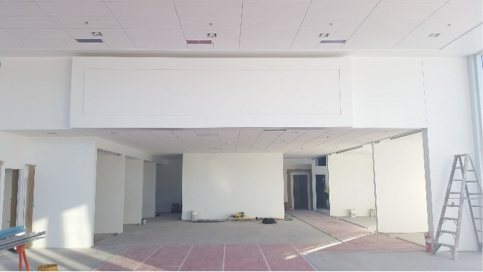 Flying equipment to the roof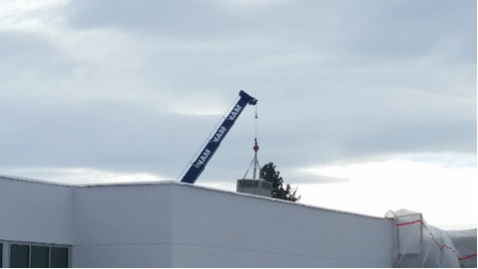 Heater install at service reception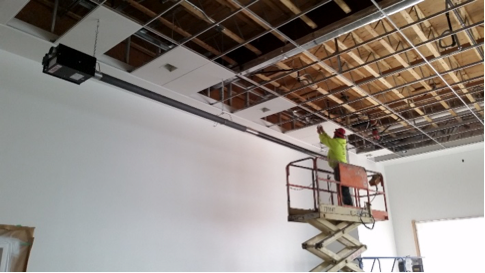 UPDATE- 12/24/15
East Elevation Color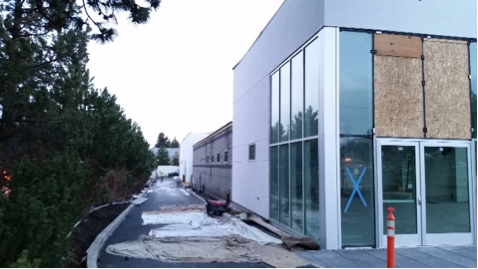 Doors being swung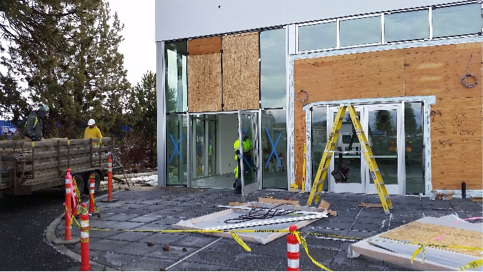 Electrical Gear
Primer at Mezz ceiling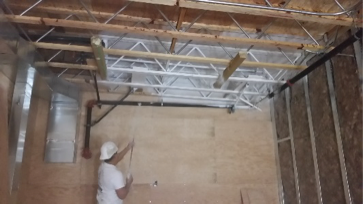 Grout at Showroom tile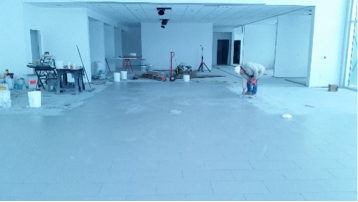 Primed walls in Service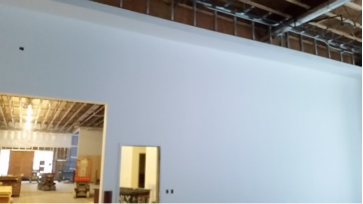 A Nice beautiful Monday morning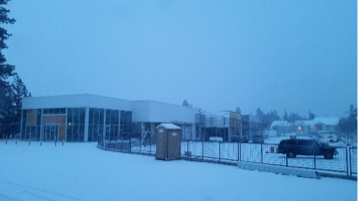 Plywood at Shop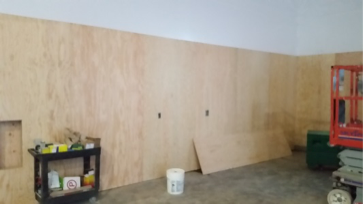 UPDATE- 12/15/15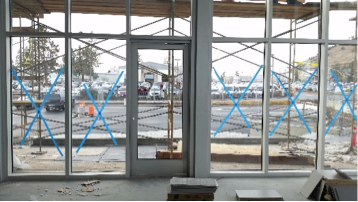 Curtain Wall Door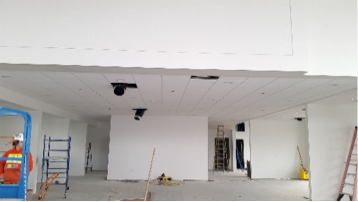 Lower Grid at Drive Gear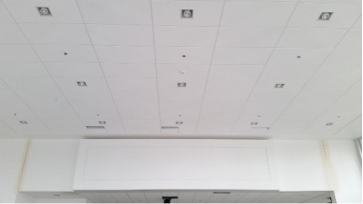 Upper Grid at Sales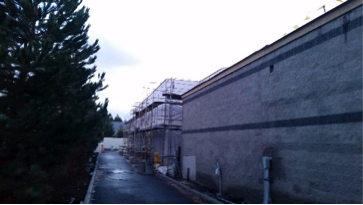 Color at East Elevation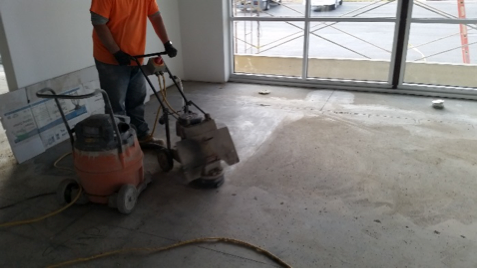 Grinding Floors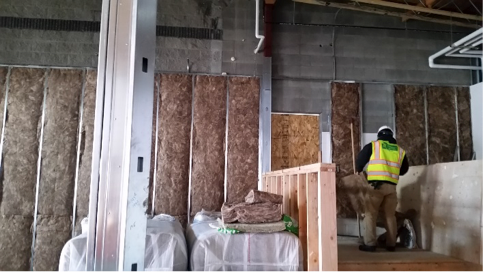 Insulation at Lower End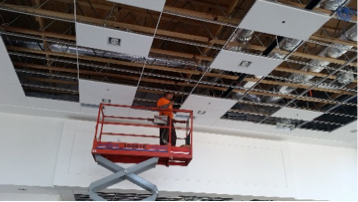 Upper Grid Sprinkler Install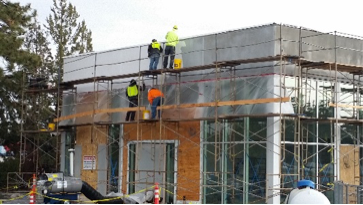 Color at North
UPDATE- 11/19/15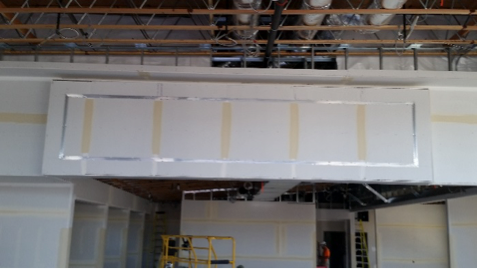 Welcome Wall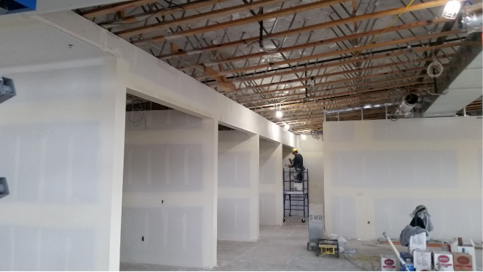 Office Area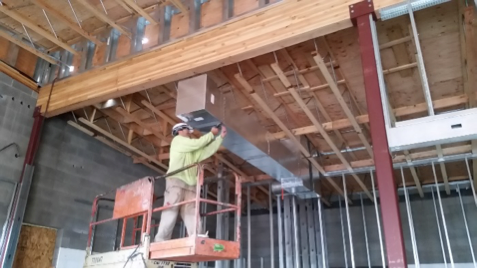 Southside of Building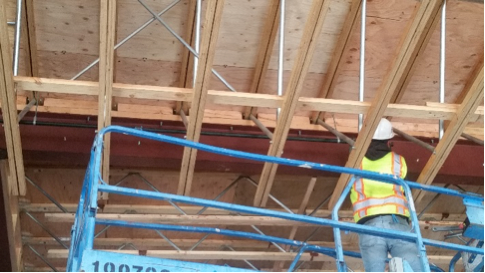 Gas Piping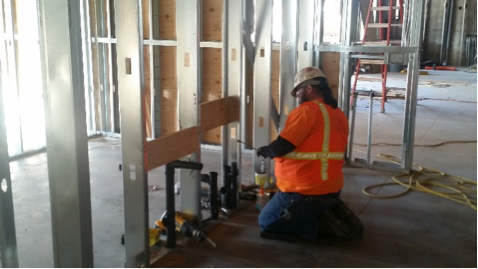 Plumbing Work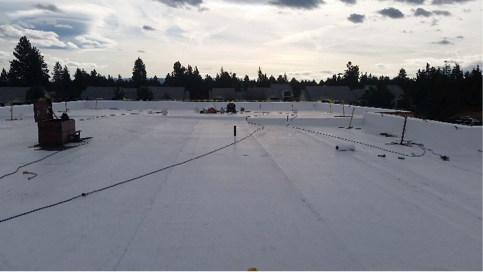 Roofing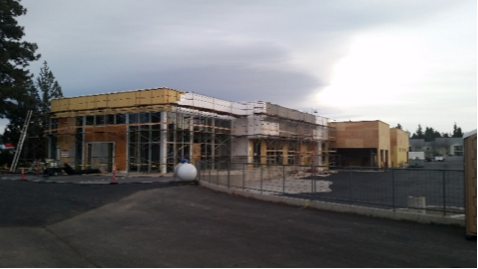 Northwest Elevation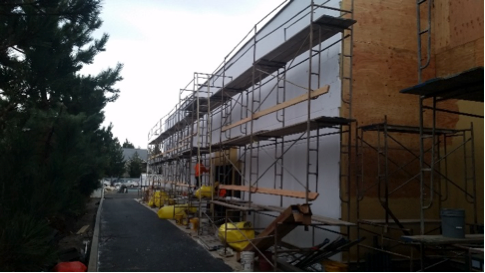 East Elevation
UPDATE- 11/10/15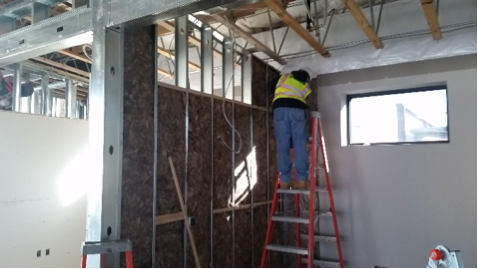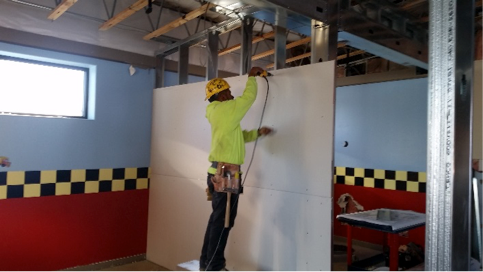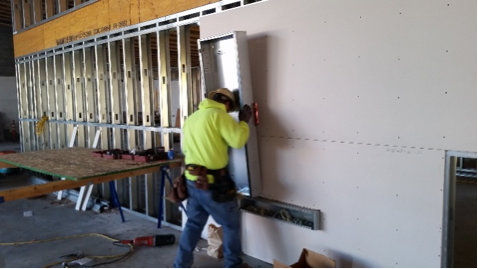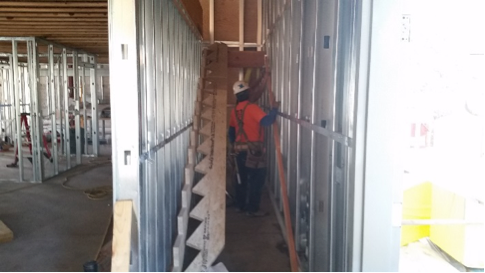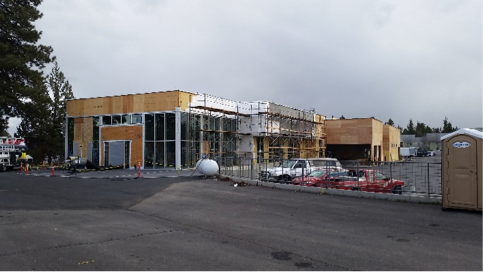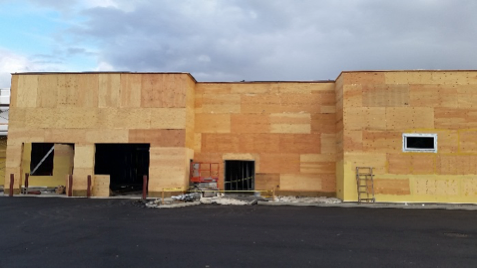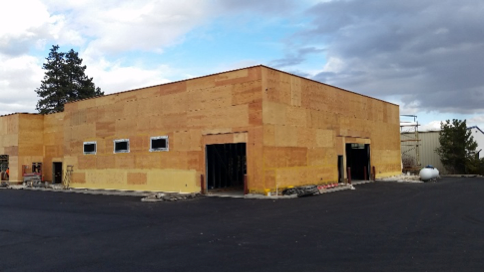 UPDATE- 11/03/15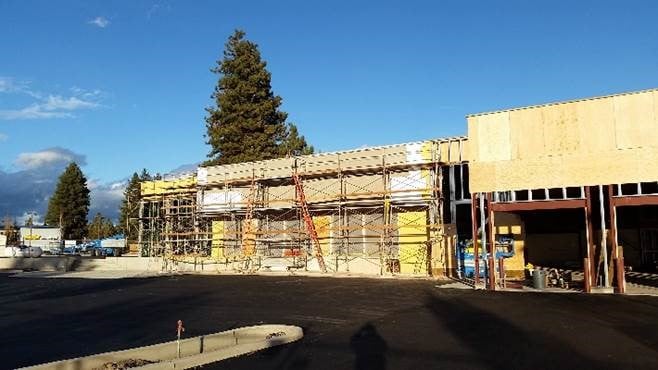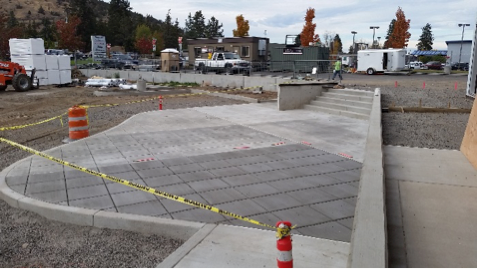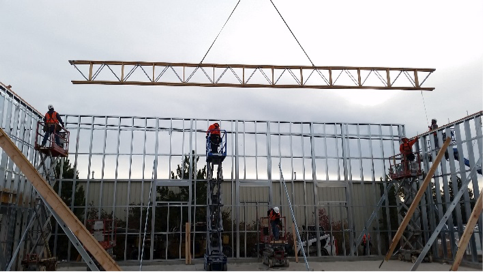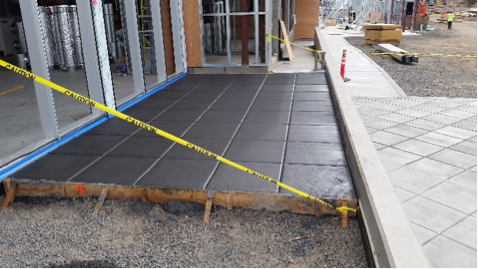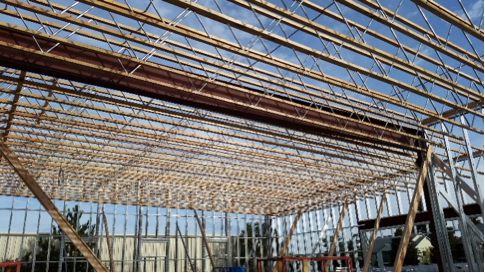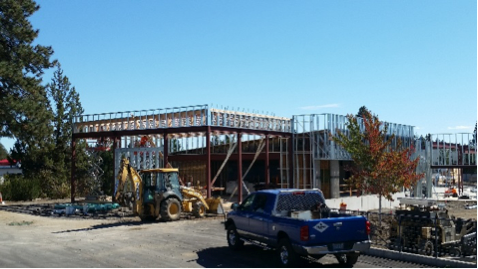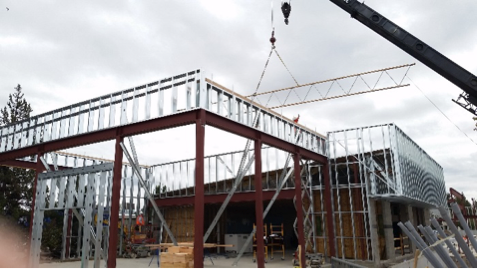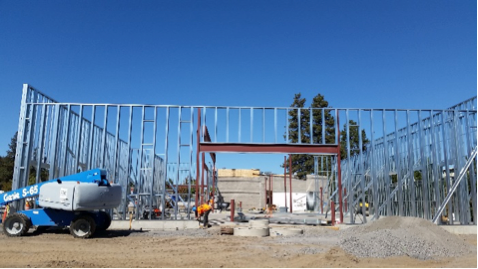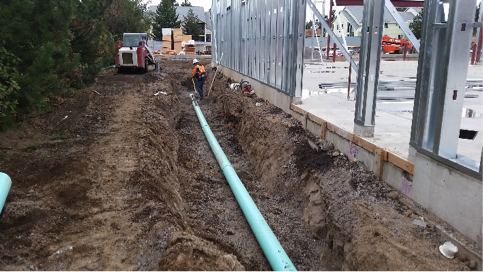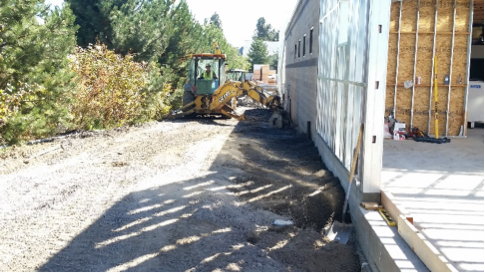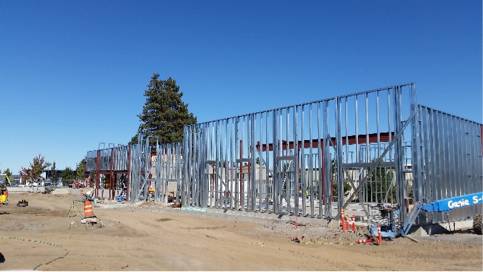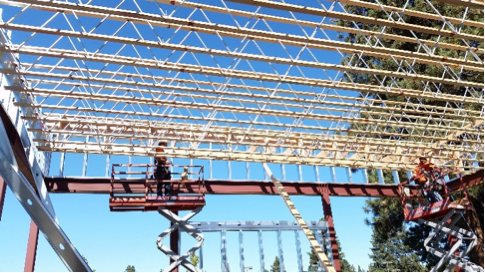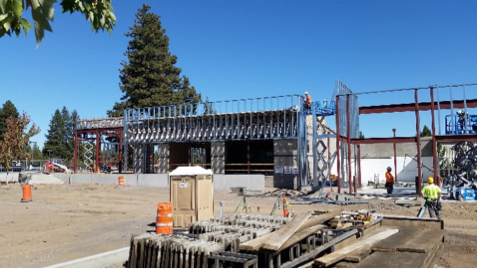 Contact us today to learn more!