What is the Kendall Price?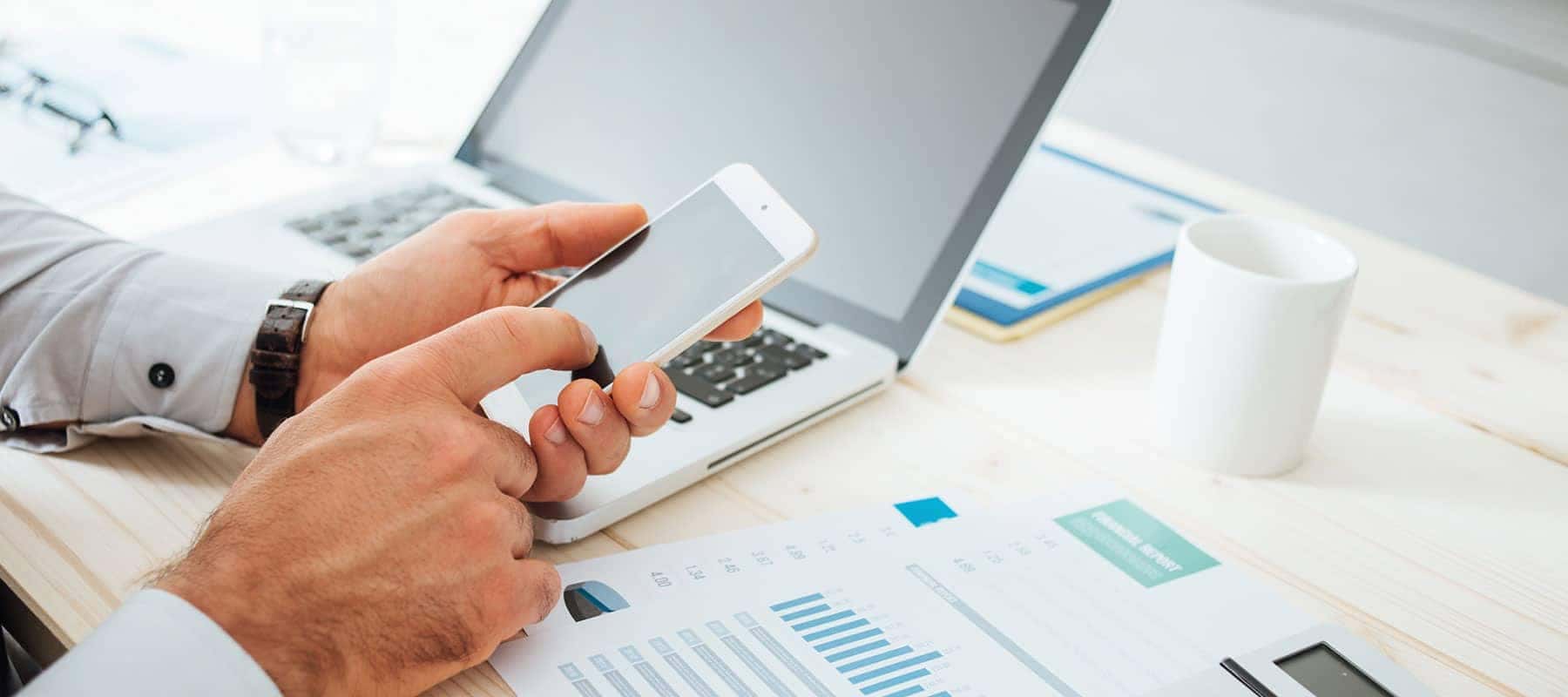 You might have seen or heard about the Kendall Price from a friend or family member, or you've seen a button that says "Get Kendall Price" on every vehicle we have listed at Kendall Volkswagen of Bend.
So what is the Kendall Price?
Kendall Price provides you with a unique price quote that could be less than the current MSRP, final car price, or selling price of the vehicles you desire. Our customers save hundreds on their purchase by using the Kendall Price, but the amount will vary depending on many factors including market demand, available rebates/incentives, and if the vehicle is already listed on sale.
How to get it?
By calling in and asking for the Kendall Price
By completing the form that appears after clicking the Get Kendall Price button on a vehicle
Your Kendall Price will be provided to you by email, text, or phone.
---
Why is it important?
---
Speedy
We speed up the process of getting you into the vehicle you want by streamlining the car buying process.
Easy
Our vehicle experts and finance specialists make purchasing your new vehicle easier than ever before.
Haggle-free
At Kendall, we believe in a no-pressure sales experience. Our vehicle specialists will keep your budget in mind while introducing you to all your car buying options.
Confidential
We don't share your pricing information with anyone. Other dealerships provide your sale information to third party marketing companies as part of "doing business," Kendall protects your information and aims to provide you the best available prices on new and used vehicles.