VW Bend Summer Bug In Event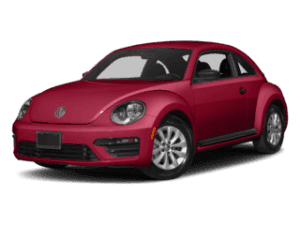 Save the date!
Saturday August 5th @ Volkswagen of Bend.
1975 NE Highway 20, Bend, Oregon 97701.
Join us for a show & shine of Central
Oregon's finest Volkswagens! Whether you're interested in showing off your
vehicle or just coming to view all the great cars, join us beginning at 11:30am
for free food and fun. Volkswagen has a rich history of design, innovation, and culture. Let's get together and celebrate our love for fantastic German engineering over some hors d'oeuvres, sunshine, good people, and great cars! Everything from our new line-up of 2017 VWs, to the classics that take you way back, will be showcased at the Summer Bug-In event. We'll showcase a wide variety of vehicles that complement everyone's tastes. Whether you're the chill traveler type who finds everything to love in a retro VW Van, or the tech savvy person who cant wait to see the new features on the new Beetle, there's something for you here.
Space is limited to the first 65 entrants if you
plan on showcasing your vehicle! Reserve your spot now by contacting Megan
Dooley, Community Relations Specialist with your name, phone number, and the
year, make and model of your entry.
(541) 335-4592 or megandooley@kendallauto.com